Enter a world of peace. Switch off and absorb the relaxing atmosphere of the comfortable cabin and abundant native bush.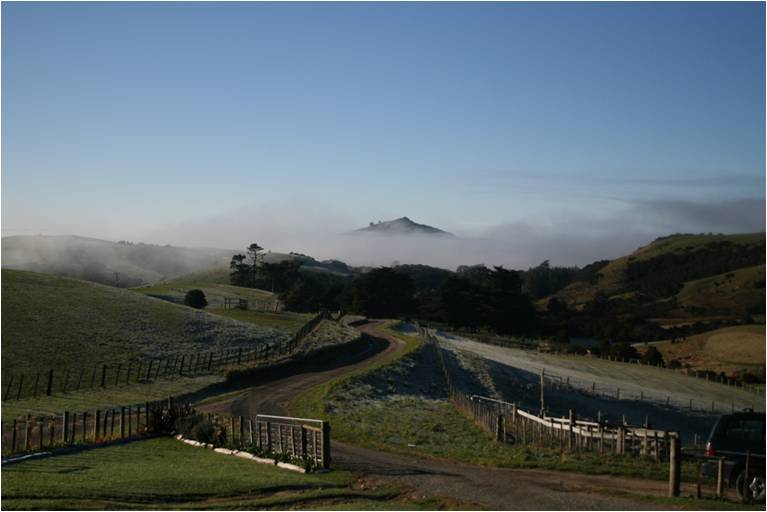 Whether you choose to just unwind and immerse yourself in the tranquility, explore the rolling hills and trails through the bush or embark on one of our environmental based education activities, your stay at Wild Side Farm will create a lasting memory.

Take a look at the Accommodation page and feel the atmosphere within the comfortable cabin surrounded by native bush. Browse the Programmes page to see the range of packages available to suit your interests.