Self Directed Recreation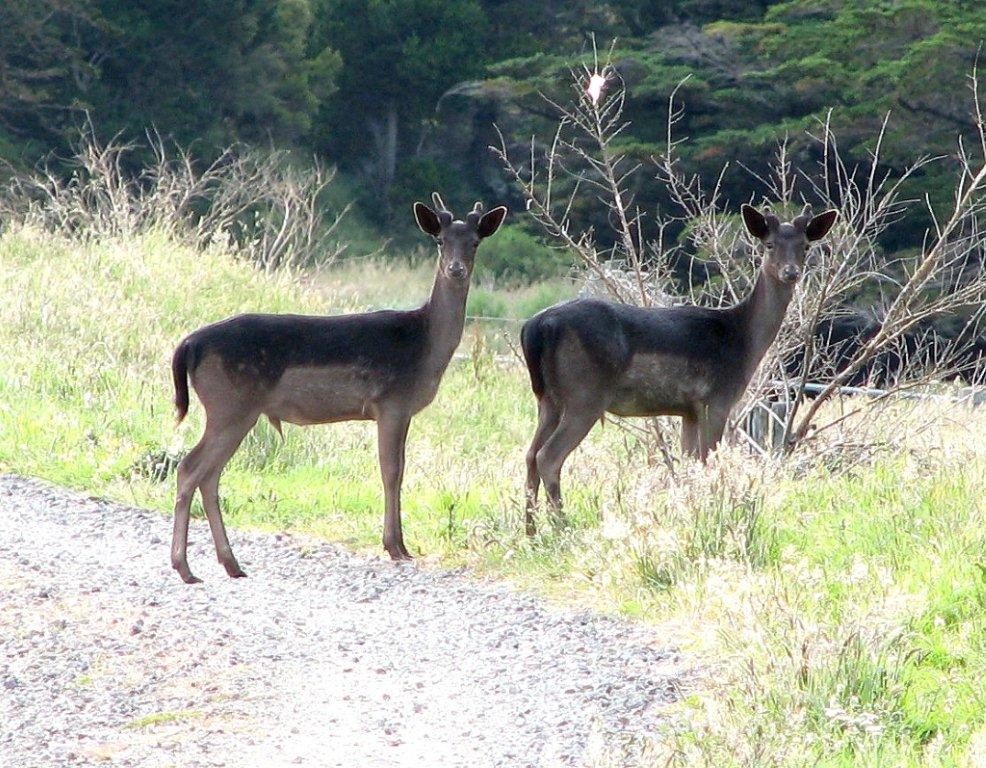 Feel free to pass your days at Wild Side Farm as you wish. Take a late breakfast on the cabin deck. Walk the farm and explore the blocks of native bush. Read, paint, photograph the environment and our group of wild deer. Explore Pongaroa and the surrouding area or take a trip to the beach; it is up to you. We can provide information about the district, places to go and things to see. Packed lunches provided on request.
Insight Into Organics
If you buy organic food because you know it is good for you, that is excellent. You will also understand that chemically grown and treated foods are not so good for either you or the environment. Without becoming too scientific, Wild Side Farm offers you the opportunity to gain a greater appreciation of organics and sustainable food production.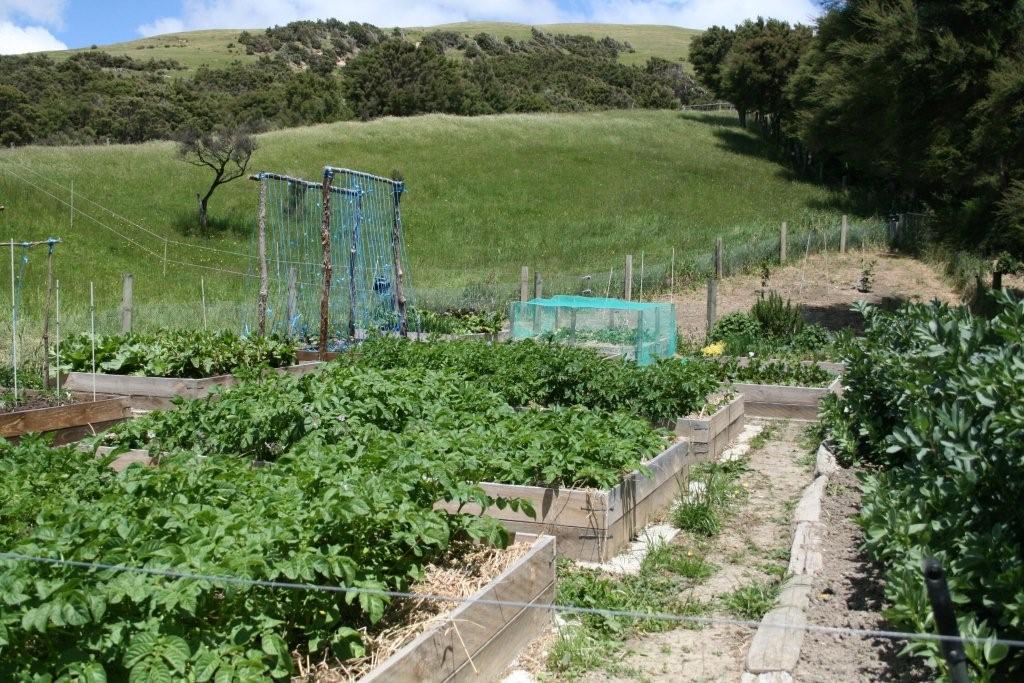 You will see how the farm pastures are managed and fertilised. Get your hands dirty in our organic vegetable garden and learn about the relationships between living organisms in the soil as well as nutrients and healthy plant growth.
At meal times, you will have the satisfaction of gathering and tasting the produce that comes from our land.
Perceiving the Past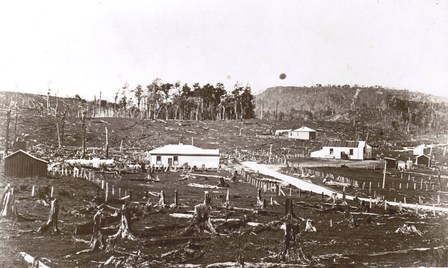 A fascinating half day introduction into how the early settlement of the 70 mile bush from Norsewood to Masterton developed into the districts of today. The toil, the tragedies, the achievements and the characters behind it all.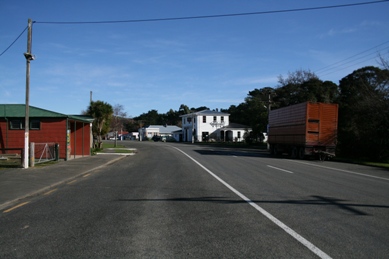 Told with illustrations and true accounts of the birth of the Pongaroa district, this programme will leave you wondering at the resilience of the early settlers and amazed by their determination to carve their homes out of the bush.
A Journey into the Heart and Mind of the Horse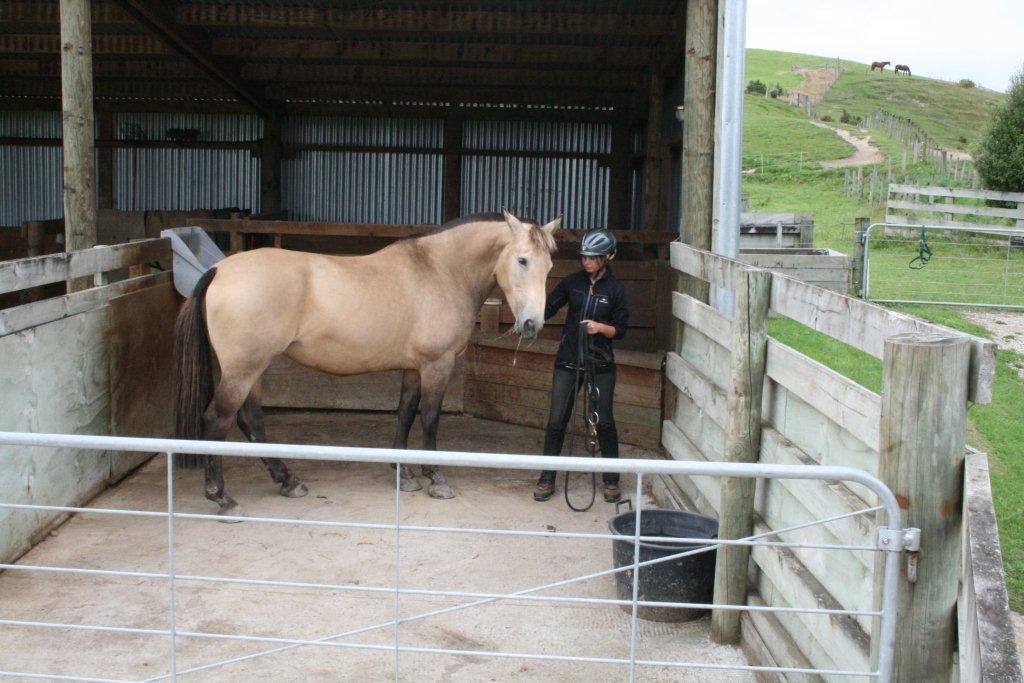 This unique journey will enable you to identify with the principles that govern the herd.
The length of your stay will determine how deep your programme becomes and whether or not it involves you with practical work with the horses themselves. This programme inspires and encourages self-evaluation.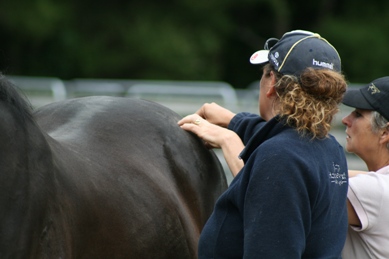 This option also opens up opportunities for improving our relationships with others or even managing staff. (The activity does not involve riding the horses). Information regarding deeper programmes for equestrians of all levels can be found on the Herdword web site